Yoga, Ayurveda and Chinese Medicine for Women
February 13 & 20th 7-9 pm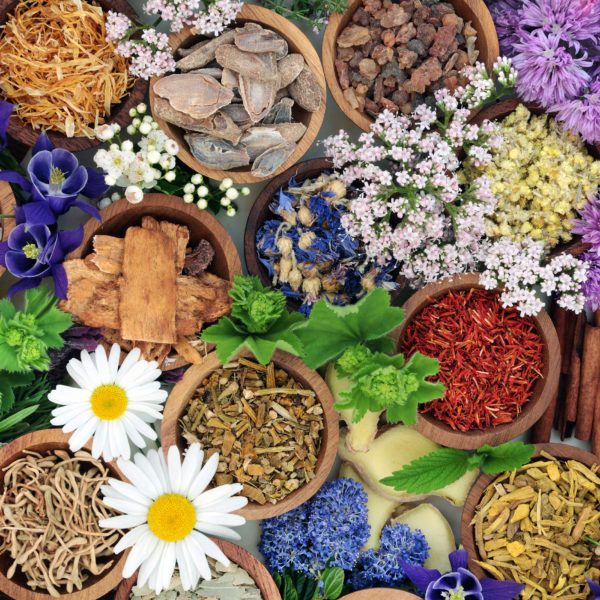 Class 1: Easing Premenstrual Syndrome
Class 2: Journey Through Menopause
This two class series will introduce the basics of Ayurveda and Chinese medicine, and how these ancient systems of health and healing can help soothe PMS symptoms and menopausal imbalances. We will also explore how yoga can be therapeutically tailored to a woman's unique needs during these times in life.
Come enjoy a cup of tea and relax in this introductory class designed to give you tools to bring home. Each class will be a mix of theory and practice.
Investment: $60 for both classes or $35 for each class
Register here
Prenatal & Postpartum Ayurveda
Live Webinar, October 20-21, 2018, Recorded webinar available now
https://sevantiinstitute.com/level-2-advanced-program/awc-14/
This course is for Level 2 Sevanti Institute Advanced Certification Programs AND others with basic Ayurvedic training. If you are not a student at Sevanti but wish to take this course, please email here and state your interest in the course and your Ayurvedic background. Recorded webinar will also be available after the course date on https://sevantiinstitute.com/
Course description:
Pregnancy and postpartum are extraordinary times in women's lives that benefit from special guidance and attention. This course will lay the foundation for recommending basic ahara (diet) and vihara (lifestyle) for the mother. We will look at what is happening during each month of pregnancy according to western science and Ayurveda, and how we can adjust accordingly for each stage.
What do the classical texts say about pregnancy? How can we interpret ancient recommendations to be useful for modern life?
This course will cover pregnancy, birth, and the first two months postpartum. You will finish this module empowered and inspired to support women on their journey into motherhood with excellent health and the tools to handle imbalances.
Covered Topics
Month by month view of pregnancy
Adapting ahara and vihara for pregnancy and postpartum
Menu planning
Abhyanga
Kitchen herbal remedies
Ayurvedic practices to support labor and birth
Marma points
Essential oils
Yoga asanas, breathing practices and meditations for each stage of pregnancy and postpartum