Postpartum Wellness with Ayurveda and Chinese Medicine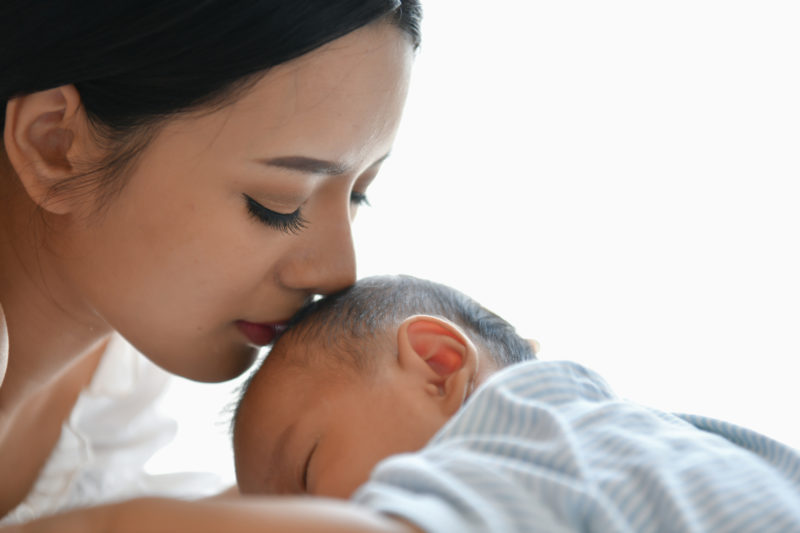 Postpartum is a delicate juncture for the mom and for her family. It is a time of healing and transition physically, emotionally, socially, and psychologically.
Come join this informative class and learn how to nourish and support women during postpartum from two ancient systems of health and healing: Ayurveda and Traditional Chinese Medicine. The more women are supported and nourished during postpartum the greater health and vitality she can experience for many, many years to come.
FREE EVENT but you MUST RSVP: margo@wildrose-medicine.com
February 21, 7-9 pm
Mandala Integrative Medicine Clinic
825 S. Broadway. 2nd floor
Boulder, CO 80305
Ayurveda, Pregnancy and Yoga
April 29, 2019 4:30-6 pm

This free class is for yoga teachers who work with students who are pregnant and others who are interested in how to better serve the prenatal and post-natal populations.
Earth Yoga Boulder
3000 Folsom Street
Boulder, CO 80304
T: +1 720.593.1008
E: Namaste@EarthYogaBoulder.com
Prenatal & Postpartum Ayurveda
Live Webinar, October 20-21, 2018, Recorded webinar available now
https://sevantiinstitute.com/level-2-advanced-program/awc-14/
This course is for Level 2 Sevanti Institute Advanced Certification Programs AND others with basic Ayurvedic training. If you are not a student at Sevanti but wish to take this course, please email here and state your interest in the course and your Ayurvedic background. Recorded webinar will also be available after the course date on https://sevantiinstitute.com/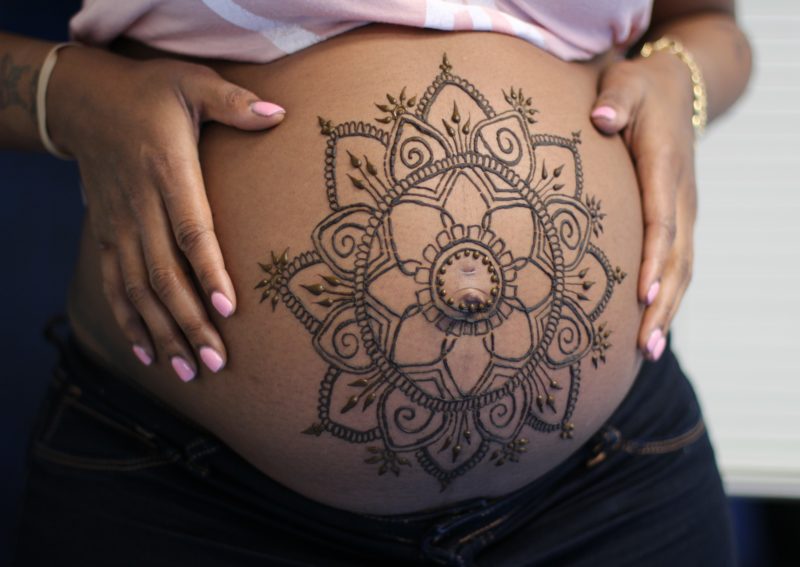 Course description:
Pregnancy and postpartum are extraordinary times in women's lives that benefit from special guidance and attention. This course will lay the foundation for recommending basic ahara (diet) and vihara (lifestyle) for the mother. We will look at what is happening during each month of pregnancy according to western science and Ayurveda, and how we can adjust accordingly for each stage.
What do the classical texts say about pregnancy? How can we interpret ancient recommendations to be useful for modern life?
This course will cover pregnancy, birth, and the first two months postpartum. You will finish this module empowered and inspired to support women on their journey into motherhood with excellent health and the tools to handle imbalances.
Covered Topics
Month by month view of pregnancy
Adapting ahara and vihara for pregnancy and postpartum
Menu planning
Abhyanga
Kitchen herbal remedies
Ayurvedic practices to support labor and birth
Marma points
Essential oils
Yoga asanas, breathing practices and meditations for each stage of pregnancy and postpartum