The Pregnancy Journey
Pregnancy is an extraordinary time of transformation and a profound rite of passage that requires special care and guidance. Dr. Margo brings a unique perspective to working with pregnant women. She is the author of Yoga Mama Yoga Baby; Ayurveda and Yoga for a Healthy Pregnancy and Birth. This book grew out of her extensive experience immersed in the world of pregnancy. For many years she counseled pregnancy women and taught prenatal yoga while going through her own pregnancies.
Today, Dr. Margo uses acupuncture, Traditional Chinese Medicine, Ayurveda, yoga and meditation to help women through this special time. These tools can help a woman prepare for labor, birth and postpartum, and alleviate numerous common ailments such as:
Nausea and Vomiting in Pregnancy, Morning sickness
Back pain
Sciatica
Stress, anxiety and depression
Insomnia
Edema
Fatigue
Digestive concerns, such as constipation, heartburn, and indigestion
Margo treasures working with pregnant women and helping them enjoy the magic of pregnancy. She looks forward to supporting your pregnancy journey. Schedule your appointment today to start feeling better and receive extra support for your pregnancy.
"Working with Margo was one of the best decisions that I made during my pregnancy. She provided me with the nourishing support I needed. Her recommendations were practical, helpful, and I was able to easily incorporate them into my daily routine."
– E.G.
Is Acupuncture Safe During Pregnancy?
Yes, acupuncture is safe during pregnancy (as long as its performed by a qualified, specialized and licensed acupuncturist). It can safely treat many common ailments such as those listed above.
Come to Wild Rose Medicine Acupuncture and Ayurveda at our Louisville, CO office for acupuncture treatments during pregnancy or contact us if you are in the Denver Metro and Boulder areas for home visits.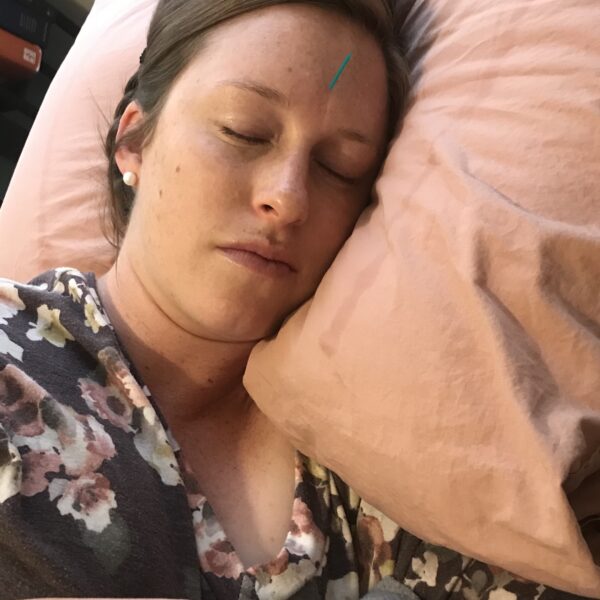 Preparing for Labor, Induction and Helping Breech Babies Turn
Regular acupuncture treatments in the weeks leading up to birth can result in shorter labor times, fewer complications and a decreased need for medical intervention and emergency c-sections.  During these appointments, we prepare your mind and body for labor. We typically recommend acupuncture treatments once or twice a week, starting at week 36 of pregnancy to help soften and ripen the cervix, calm the mind, reduce pain and open the channels for a smooth labor.
Acupuncture can help induce birth, assist with a stalled labor, and is beneficial to open the channels to help breech babies turn, with an adjunct therapy called moxibustion. Research shows that weeks 34-35 is the optimal time for breech babies to turn with acupuncture and moxa.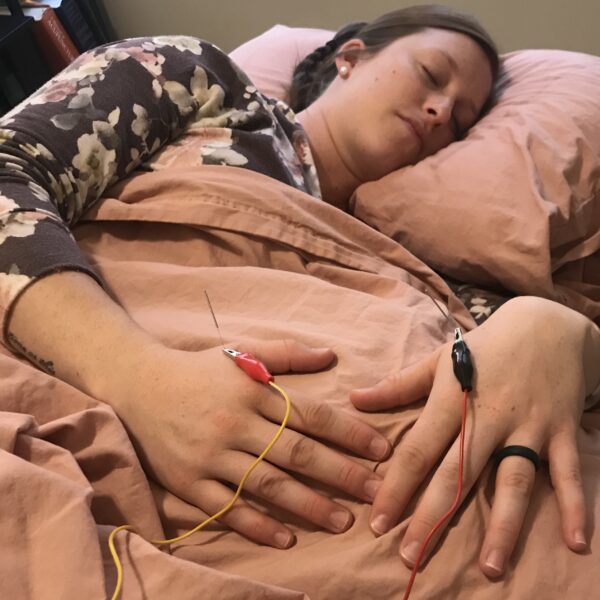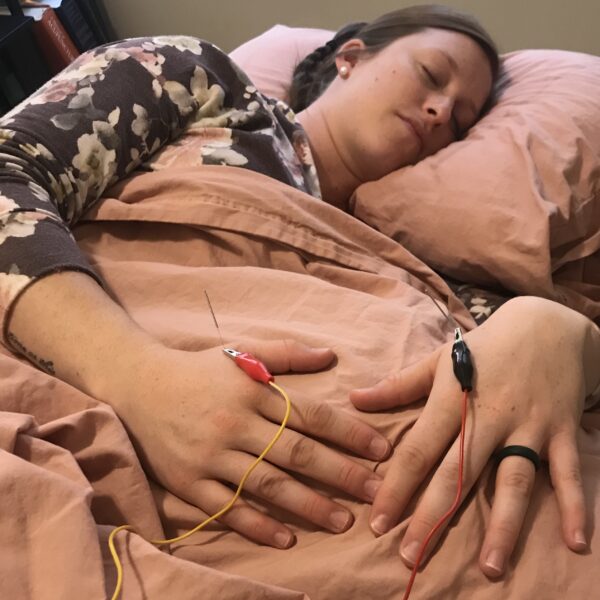 "I used acupuncture to help with my labor that was not progressing.  I was stuck at 3 cm for hours until I received an acupuncture treatment, which helped to relax my body, open the channels and helped my labor progress." S.B.
"Dr. Margo, Great news… baby flipped! Thanks for all your help!" L.H.
"I believe that receiving regular acupuncture treatments at the end of my pregnancy was an important piece of my wellness and helped me have a smooth, easy and fast birth." M.R.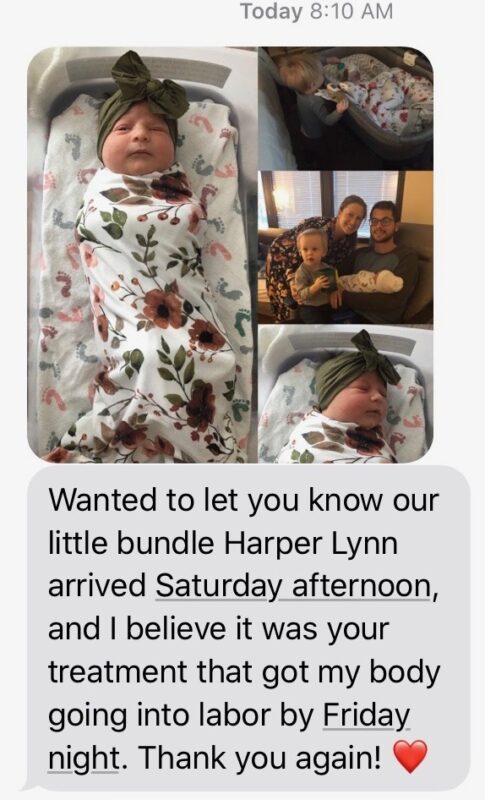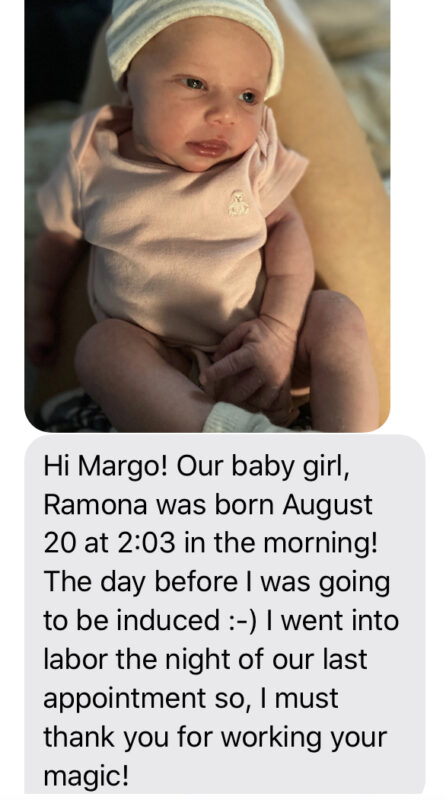 Pregnancy Research
Acupuncture conversion of fetal breech presentation
Effectiveness and Safety of Acupuncture and Moxibustion in Pregnant Women with Noncephalic Presentation: An Overview of Systematic Reviews
Efficacy of Acupuncture/Acupressure in the Prevention and Treatment of Nausea and Vomiting Across Multiple Patient Populations: Implications for Practice
Cost-effectiveness of acupuncture versus standard care for pelvic and low back pain in pregnancy: A randomized controlled trial