Let us help with smooth transitions through menopause
Are you experiencing?
Hot flashes and night sweats
Emotional instability
Insomnia
Menstrual irregularities
Heavy bleeding
Vaginal dryness
Anxiety, depression or irritability
Brain fog
Decreased libido
Try acupuncture and Ayurveda to naturally bring balance back to your life.
Menopause is natural process in a woman's life. This significant transition brings many physical, hormonal, and emotional changes. It can be a time of great discomfort and challenge for many women. Eastern medicine (Traditional Chinese and Ayurvedic medicine) offers multiple avenues to restore balance during this juncture, which can last anywhere from a few months to several years. From acupuncture treatments to dietary changes to herbal medicine, you can move through this transition with ease, comfort and vibrant health.
Contact us to schedule your first appointment. Relief is on the way!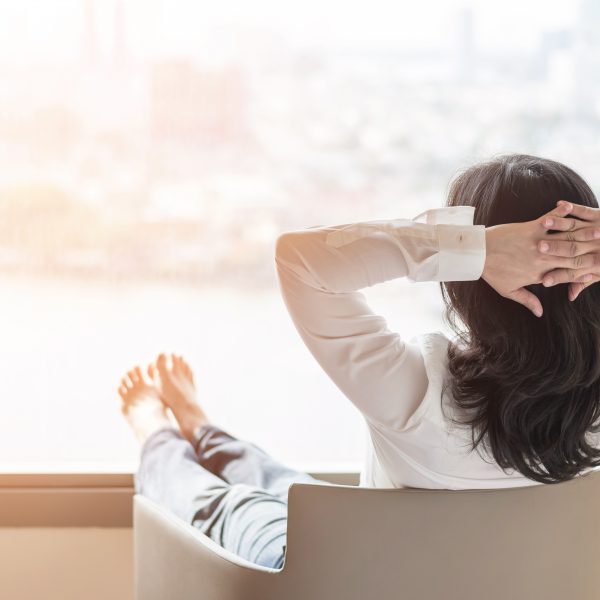 "Margo is extremely knowledgable and has helped me with menopause issues. Her acupuncture touch is magical. Herbs have also been helpful. I highly recommend her for health care needs." K.S.