Dr. Margo is on the faculty at Sevanti Institute. She teaches Prenatal & Postpartum Ayurveda in the Level 2 program. Next live webinar is December 9-11 2022.
https://sevantiinstitute.com/level-2-advanced-program/awc-14/
This course is for Level 2 Sevanti Institute Advanced Certification Programs AND others with basic Ayurvedic training. If you are not a student at Sevanti but wish to take this course, please email here and state your interest in the course and your Ayurvedic background. Recorded webinar will also be available after the course date on https://sevantiinstitute.com/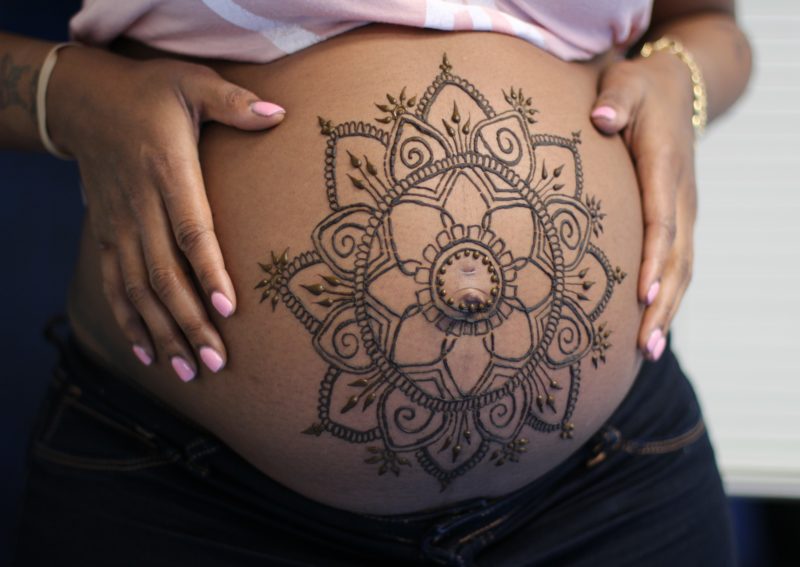 Course description:
Pregnancy and postpartum are extraordinary times in women's lives that benefit from special guidance and attention. This course will lay the foundation for recommending basic ahara (diet) and vihara (lifestyle) for the mother. We will look at what is happening during each month of pregnancy according to western science and Ayurveda, and how we can adjust accordingly for each stage.
What do the classical texts say about pregnancy? How can we interpret ancient recommendations to be useful for modern life?
This course will cover pregnancy, birth, and the first two months postpartum. You will finish this module empowered and inspired to support women on their journey into motherhood with excellent health and the tools to handle imbalances.
---
Would you like to host Dr. Margo or have her teach at your conference or retreat? Contact us with your request. Thank you!