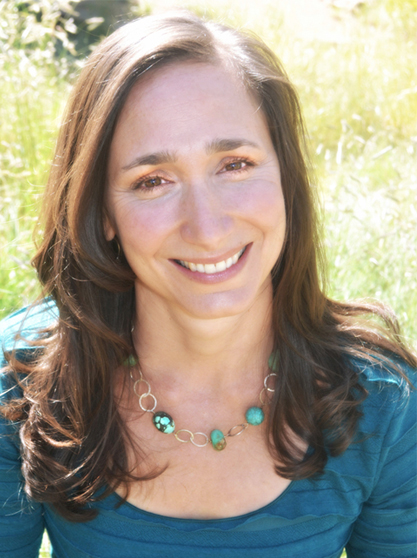 ---
Margo Bachman, L.Ac.,DOM
Welcome!    I am a Board Certified and Licensed Acupuncturist, Herbalist, Doctor of Oriental Medicine and Certified Ayurvedic Practitioner. While I specialize in women and children's health, I also treat a wide range of other health concerns.
I offer acupuncture, herbal medicine, cupping and other Oriental medical modalities, Ayurveda, and yoga therapy & meditation. My office is located in Louisville, Colorado, servicing the Boulder and Denver Metropolitan Areas.
I look forward to connecting!
Need Fertility Support? Help with Hot flashes? Struggling with Anxiety? Vibrant health is possible.Let me help you.
Book Now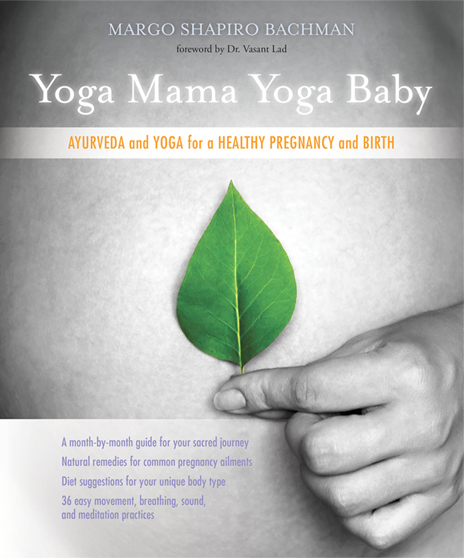 ---
Yoga Mama Yoga Baby
AYURVEDA and YOGA for a
HEALTHY PREGNANCY and BIRTH
by Margo Shapiro Bachman • forward by Dr. Vasant Lad
"Yoga Mama, Yoga Baby is a most delightful book chock-full of ancient wisdom for modern motherhood."
– CHRISTIANE NORTHRUP, MD, author of the New York Times bestseller Women's Bodies, Women's Wisdom
"In Yoga Mama, Yoga Baby, Margo Bachman beautifully elaborates the basic principles of Ayurveda–the science of life–and combines it with the complete practice of yoga…leading the prospective mother through exercises, practices, and inner exploration to awaken inner bliss, joy, and fulfillment as she advances through her pregnancy."
– From the foreword by DR. VASANT LAD, founder of The Ayurvedic Institute