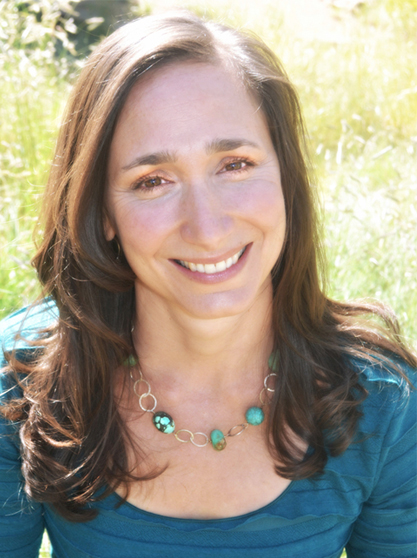 ---
Margo Bachman, L.Ac.,DOM
Licensed Acupuncturist (CO)
Doctor of Oriental Medicine (NM)
Specializing in Women and Children's Health
Acupuncture • Ayurveda • Herbal Medicine • Holistic Guidance
Acupuncture

Experience the healing power of acupuncture. It has been used for thousands of years for acute and chronic health conditions and is still so helpful for life in the 21th century. It's relaxing yet energizing and just feels great.


Ayurveda

Discover your unique constitution and learn how to make choices to support your health every day. Ayurvedic dietary guidance is not eating lentils and rice! Come and learn what is best for you.


Herbal Medicine

Plants are powerful medicine. I draw from Traditional Chinese Medicine, Ayurveda and Western Herbalism to choose the most appropriate herbs and formulas for your unique self and your concerns.


Holistic Guidance

Need a simple breathing exercise to help you relax at night or feel energized in the morning? Curious which supplements will help you feel your best? I utilize my 25 years in the field of natural medicine and yoga to help support you.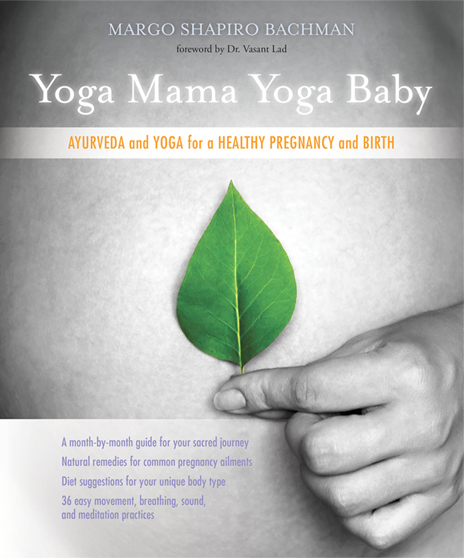 ---
Yoga Mama Yoga Baby
AYURVEDA and YOGA for a
HEALTHY PREGNANCY and BIRTH
by Margo Shapiro Bachman • forward by Dr. Vasant Lad
The time of pregnancy is an extraordinary season of transformation, a profound rite of passage that requires special care and guidance. The complementary tools and practices of Ayurveda and yoga have been used together for thousands of years to support a healthy body, balanced mind, and higher consciousness.
DETAILS