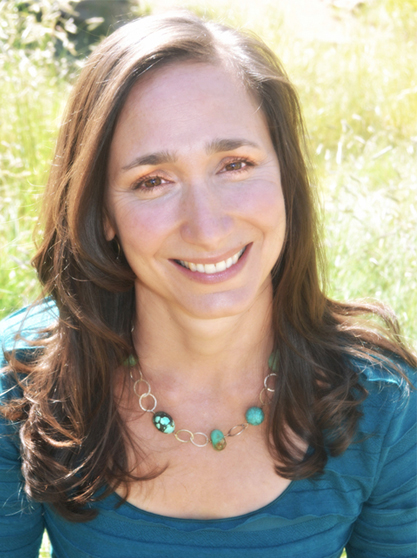 Integrative Holistic Health Care
Welcome to Wild Rose Medicine, where ancient and modern medicine integrate to help you thrive and feel your absolute best. I offer acupuncture, herbal medicine, Ayurveda, nutritional and nutraceutical guidance, yoga therapy & meditation. These natural therapies balance the body and address the root cause of imbalance to achieve a true state of health and vitality.
While I'm a women health and fertility specialist, I also treat a wide range of other health concerns. Wild Rose Medicine is located in Louisville, Colorado, servicing the Boulder and Denver Metropolitan Areas.
I look forward to meeting you and working with you!
Dr. Margo Bachman, DACM, L.Ac., FABORM
Acupuncture

Ready to experience the healing power of acupuncture?  It is a safe, natural and profoundly effective way to treat acute and chronic health conditions. Acupuncture is time-tested ancient medicine that is still beneficial for life today. It is relaxing yet energizing and just feels wonderful. Try it!


Ayurveda

Ayurvedic medicine helps you learn about the intricacies of your unique body, mind and spirit. This knowledge gives you tools and insight to make choices every day to maximize your health and vitality. Come and learn what is best for you.


Herbal Medicine

I am a clinical herbalist with decades of experience. I draw from Traditional Chinese Medicine, Ayurvedic Medicine and Western Herbalism to choose the most appropriate herbs and formulas for your unique self and your concerns. Herbal medicine is highly effective when skillfully prescribed.


Holistic Guidance

Curious which supplements to trust?  And which ones will help you feel your best & support your health challenges? Need a simple breathing exercise to help you relax at night or feel energized in the morning? I utilize my 25 years in the field of holistic, integrative medicine and Yoga therapy to help support you.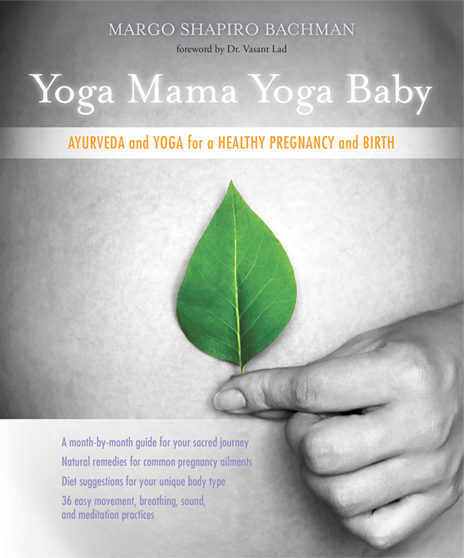 Yoga Mama Yoga Baby
Ayurveda and Yoga for a Healthy Pregnancy and Birth
by Margo Shapiro Bachman • forward by Dr. Vasant Lad
"Yoga Mama, Yoga Baby is a most delightful book chock-full of ancient wisdom for modern motherhood." -Christiane Northrup, MD, author of the New York Times bestseller Women's Bodies, Women's Wisdom
DETAILS
Call 505.670.4506 for a free consultation.
We're happy to answer any and all of your questions.
Contact