A Natural and Integrated Approach to Infertility
in Louisville, CO (servicing the Boulder and Denver Metro Areas) and on-line via phone/video consultations. Please visit wildrosefertility for more information on Dr. Margo's integrative fertility care.
Dr. Margo is delighted to partner with her patients on their fertility journey. She brings specialized training in the field of reproductive medicine, years of experience and a heartfelt desire to help her patients realize their dreams.
Why Choose Wild Rose Medicine Acupuncture and Ayurveda for your fertility support? We are: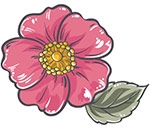 Committed to excellence on all levels: excellent patient care and excellent therapies offered to help you achieve excellent results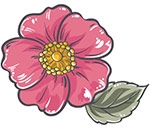 Trusted and recommended by OB/GYN doctors, reproductive endocrinologists and fertility clinics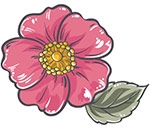 Dedicated to continually receiving specialized training in the field of reproductive medicine, both eastern and western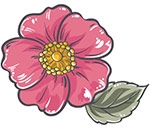 Providing personalized care where we take time to listen to your concerns and address the whole picture of health, wellness, and fertility
According to the Centers for Disease Control, 8.8-16.2% of women in the US struggle with infertility.
Eastern medicine is often times a missing link.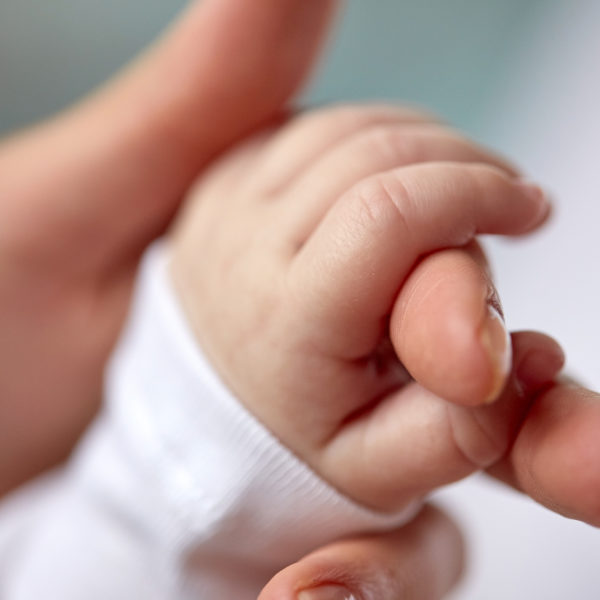 Infertility responds well to acupuncture and Traditional Chinese Medicine (TCM), especially when other treatment methods are not desired or have failed. In fact, acupuncture has been clinically proven to enhance the chances of fertilization and live births by increasing blood flow to the uterus, stimulating ovulation and enhancing sperm quality and motility.  Eastern medicine also helps address stress, menstrual cycle regulation and other underlying factors, which often accompany infertility. We treat imbalances from the root cause.
Both TCM and Ayurveda place a great emphasis on ones health months before conception is desired for optimal results. Both Eastern traditions offer guidance on improving ones overall well-being, balancing hormones and treat underlying conditions prior to conception. We work specifically on enhancing fertility through diet, herbal medicine, nutraceutical supplements, lifestyle changes and acupuncture. It is akin to tending the soil before the seed is planted.
However, we work with you wherever you are in your fertility journey! Some individuals and couples come to Wild Rose Medicine Acupuncture and Ayurveda a year before they want to conceive, others come after years of trying on their own or after unsuccessful ART (Assisted Reproductive Technology) attempts. We offer supportive treatments in conjunction with in-vitro fertilization (IVF) and intra-uterine insemination (IUI).
Individualized approaches to infertility help with each unique set of challenges.  After your first visit you will leave with a detailed treatment plan and proposed schedule of appointments. We will discuss ways to enhance your diet and how to reduce stress along with which herbs and supplements to take.
Whether you are using Assisted Reproductive Technology (ART), your own methods or a combined and integrated approach, Dr. Margo offers holistic guidance and support to help you through every step of this journey.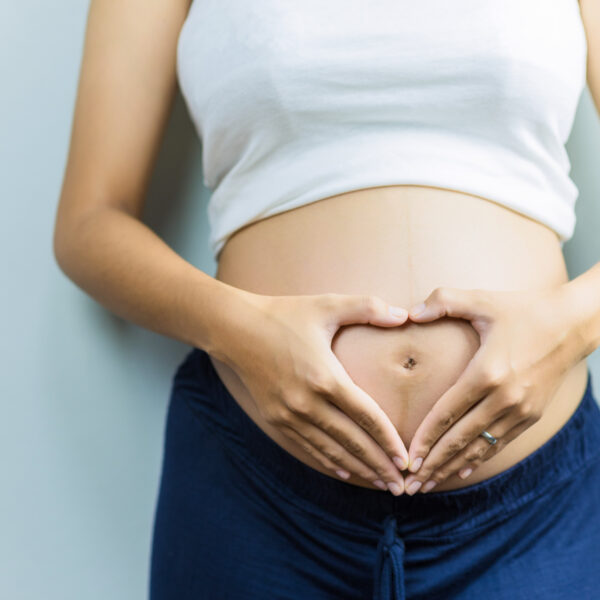 Traditional Chinese Medicine and Acupuncture are wonderful to:
Increase blood flow to the uterus
Stimulate ovulation
Regulate the menstrual cycle
Improve sperm quality and motility
Decrease chances of miscarriage
Decrease side effects of pharmaceutical drugs
Reduce stress and anxiety
Improve success rates for IVF and IUI patients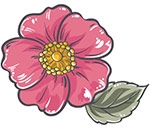 "Margo is a wonderful practitioner – knowledgeable, kind, and professional. We had been trying to conceive for over three years and after just two months of fertility acupuncture, I was pregnant and our beautiful baby was born in July. During my pregnancy I also went to Margo for nausea, swelling in my legs, lower back pain, exhaustion, etc. I am truly thankful for her." JL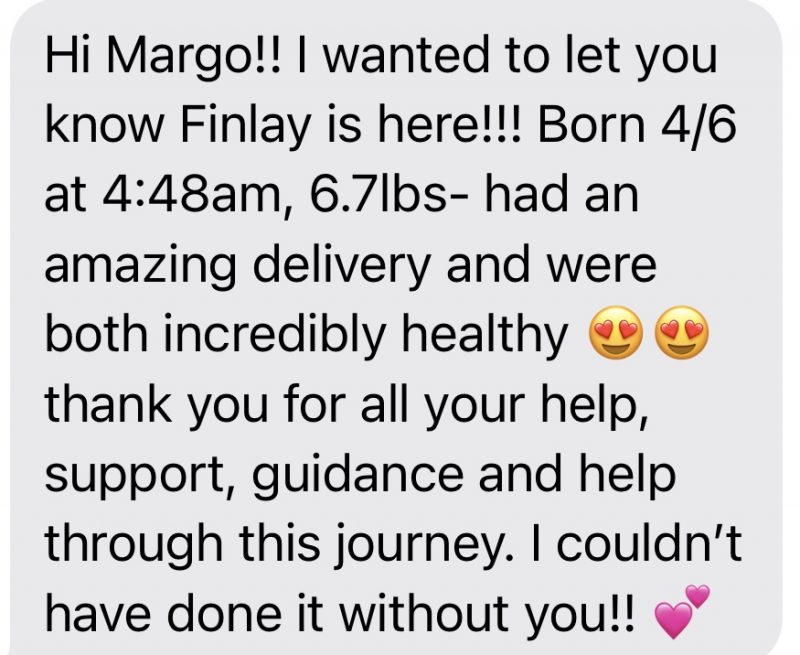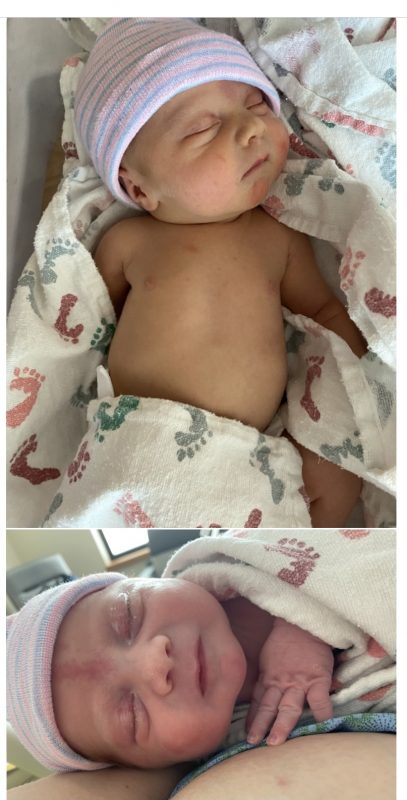 IVF (in-vitro fertilization) patients in the Denver metro and Boulder areas have the option of receiving acupuncture treatments at your fertility clinic before and after fetal embryo transfer (FET). This reduces stress and has been clinically proven to increase success rates of the transfer, while providing extra support to relax and minimize discomforts from the procedure. In fact, one study documented clinical pregnancies  in 34 of 80 patients (42.5%) in a group who received  acupuncture before and after FET, whereas pregnancy rate was only 26.3% (21 out of 80 patients) in the control group, which did not receive acupuncture.
Contact us for more information. We look forward to assisting you during this time!
Read Fertility FAQ's
Fertility Research