A Personalized, Therapeutic Approach with Yoga
Yoga therapy is a personalized, therapeutic approach to benefit and improve ones health and treat health challenges. Yoga therapy uses all the tools of yoga.
What are all the tools of yoga?
First and most popular in our modern world is the physical practice of yoga called asana. Breathing techniques or practices are called Pranayama. Meditation is focusing the mind which through various methods. Sometimes adopting universal principles presented in classical yogic texts are suggested and sometimes the use of sound or chanting is employed.
All of these tools are modified and adapted for your unique body, mind and current concerns.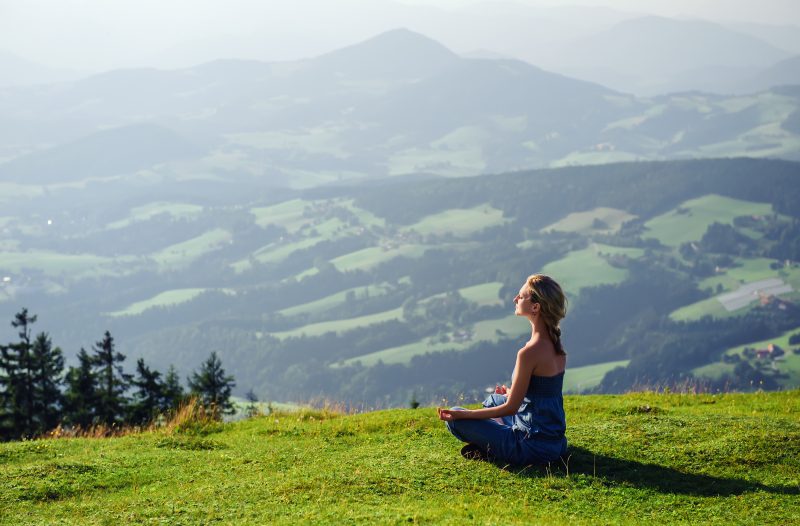 What happens in a yoga therapy session?
First we discuss your concerns and health history. Dr. Margo will use traditional Eastern assessment tools; taking the pulse and looking at the tongue. Most people seeking yoga therapy also come in for acupuncture or an Ayurveda consultation, so this is often built into the other sessions. Dr. Margo will create a practice and lead you through it, step-by-step, during your session. You leave with a hand-written practice and instructions on how to continue at home.
Margo is also available for private instruction for those who are unable or not interested in group yoga classes and would like a personalized class.
Any questions? Contact us!
Book Yoga Therapy